Just so you know, this post is fairly old… as you read it, know that any prices/dates/hours displayed here may no longer be correct. For the most accurate information head over to our home page for hours and then select different offerings from the home page for specific information around those things.
Thanks!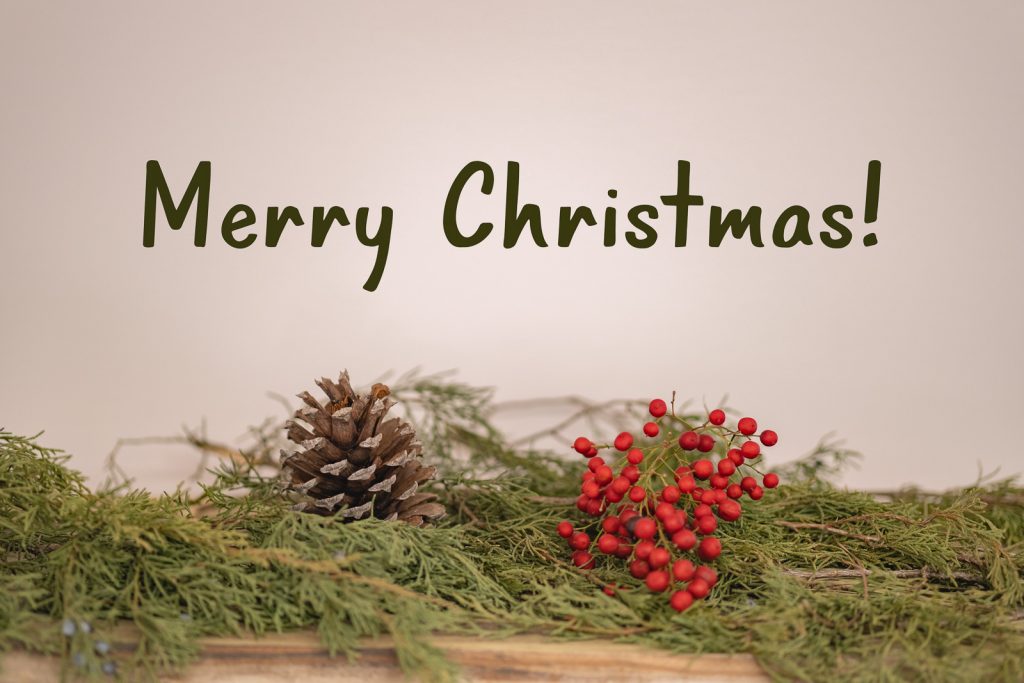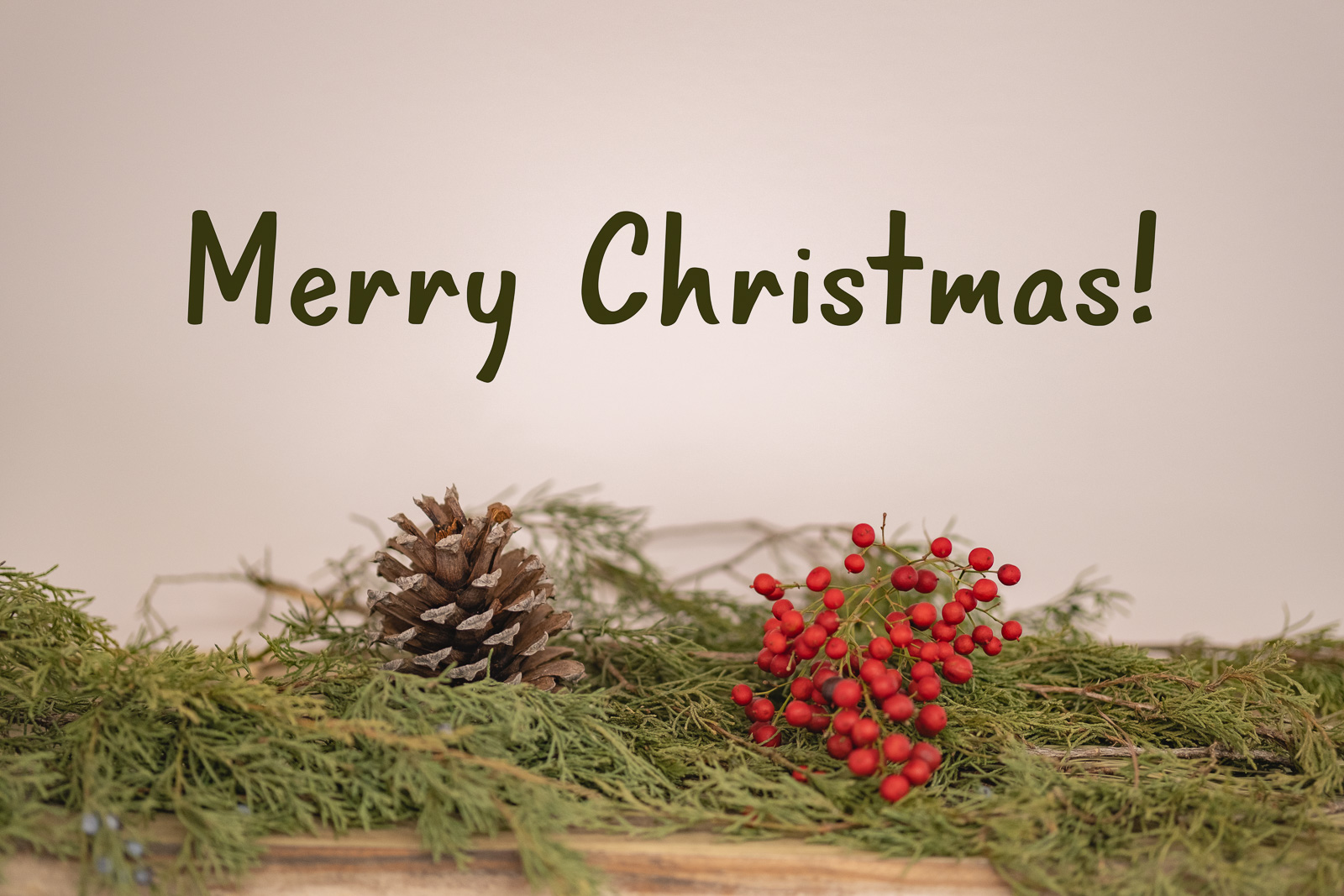 Good evening, friends!
It's been a good Christmas Eve in spite of a major plumbing repair… see… the wood trailer came unhitched and crashed right over an outside hydrant fed by the main water line… suddenly, water everywhere! And then after turning off the pump, water nowhere! Not a good situation for a busy day of preparation for Christmas, clothes washing, greenhouse watering, etc. We started digging immediately and once I saw what it would take to fix it called my trusty well and pump man. He had exactly what we needed (thanks Greg!) and by this afternoon water was flowing again in all the right places!
So now it's almost 11 and I just got in from checking fires and greenhouses. We had just gotten home from a lovely evening with family down the road at our oldest daughter's place. We've been gathering on Christmas Eve as a family for years now and always enjoy it… We eat a snack, sing some Christmas carols, read the Christmas story from Luke 2, then exchange gifts. It always gets late til we get everything finished but that's ok… 🙂
I realized a little bit ago that I had forgotten all about the difficulties of earlier in the day… The blessings of being with family and, more importantly, the warmth of belonging to God's family had completely erased the trouble of the day…
This past year has had some difficulty, and 2022 looks to start down the same path. I'm thinking it felt like trouble to Joseph when he couldn't find adequate lodging for his expectant wife and ended up camping in a barn while their baby was born… No question; this world has had its share of problems…
May you find quiet moments of reflection in this busy season to consider how you have been blessed. God cares about us in trouble; that's the whole point of Christmas! He doesn't necessarily keep us from it but He will walk with us through it!
And the current and future blessings He gives help put life in perspective!
Peace to you and yours this Christmas!
Delvin, Barbara, and family