Just so you know, this post is fairly old… as you read it, know that any prices/dates/hours displayed here may no longer be correct. For the most accurate information head over to our home page for hours and then select different offerings from the home page for specific information around those things.
Thanks!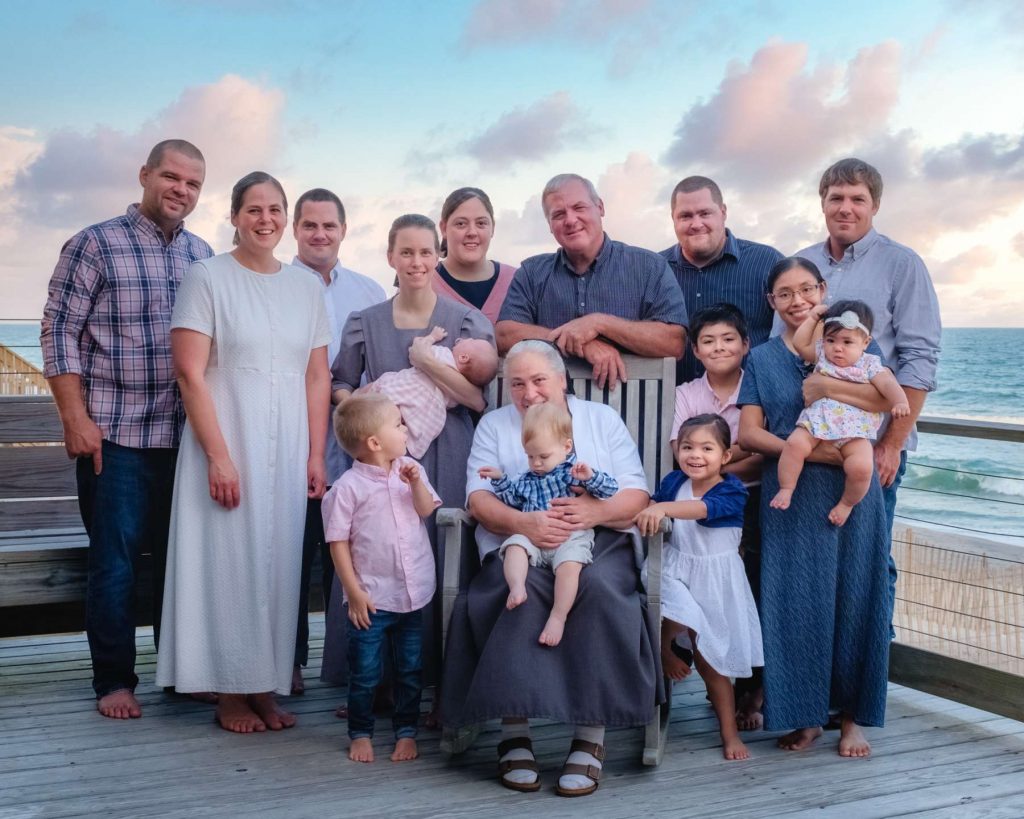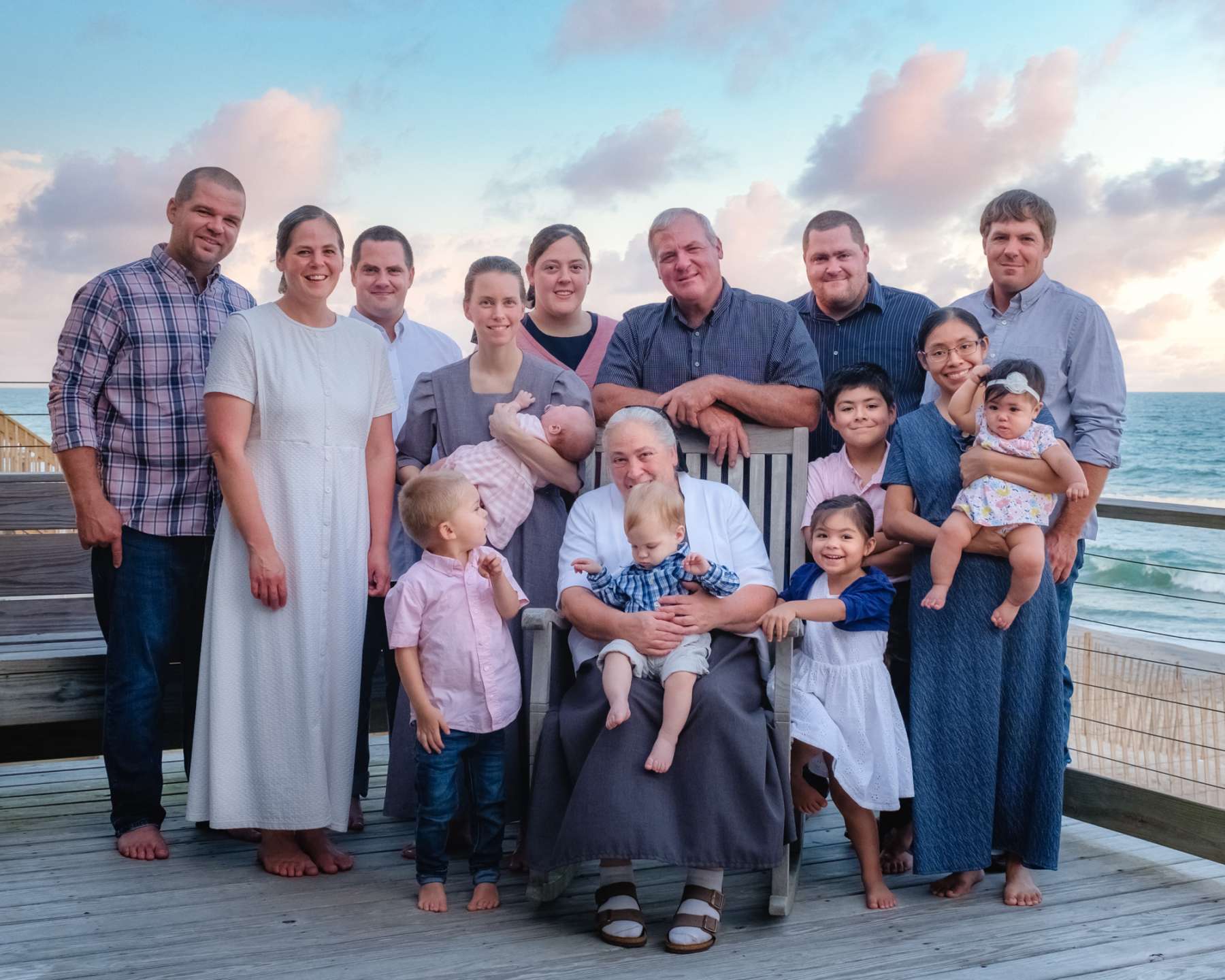 Hello friends,
Here we are nearing the end of December already! And so it is that we have navigated the 300 plus days that have brought us to the eve of the day we celebrate the birth of Jesus, Christmas! And what a good reminder; God took on flesh and dwelt among us, Emmanuel!
Despite the fits and starts, masks and mandates, confusion and uncertainty, challenges and opportunities of the last twelve months, the fact remains that this has been another Year of our Lord! Anno Domini 2020! And the fact is that all the years, whatever they bring, belong to Him.
2020 has not been a boring year! There have been multiple challenges, but the shutdowns of many family destinations apparently made our farm an attractive option this year. It was an extremely busy year for us even as we made some changes to give folks breathing room. We hope we adequately met your needs!
We appreciate the patience you folks demonstrated as the berry patch filled with people and the strawberries were picked out multiple days, as well as when the parking lot this fall was a traffic jam and the checkout lines stretched out of the tent this fall!
We know that our customers care about relationships and family connections. In a lot of ways, it felt like our purpose this year was to provide a place for people to connect in the safety of God's great outdoors, whether picking strawberries, choosing pumpkins, or attempting to find all of the waypoints in the corn maze.
The shepherds were just farming when the angels came… and we pray that we, like they, will be faithful and use our humble platform to point people to the Christ Child as the only real Solution for a world full of trouble.
May God bless you and your family this Christmas!
Delvin
P.S. Today is Christmas Eve, which means that we'll need to close orders for California Citrus tomorrow. If you are interested in oranges, grapefruit, lemons, carrots, beets, Medjool dates, figs, prunes, raisins, almonds, pistachios, walnuts, pecans, cashews, mixed nuts, or corn nuts… click this link for the ordering and pricing details and to place your order.