Just so you know, this post is fairly old… as you read it, know that any prices/dates/hours displayed here may no longer be correct. For the most accurate information head over to our home page for hours and then select different offerings from the home page for specific information around those things.
Thanks!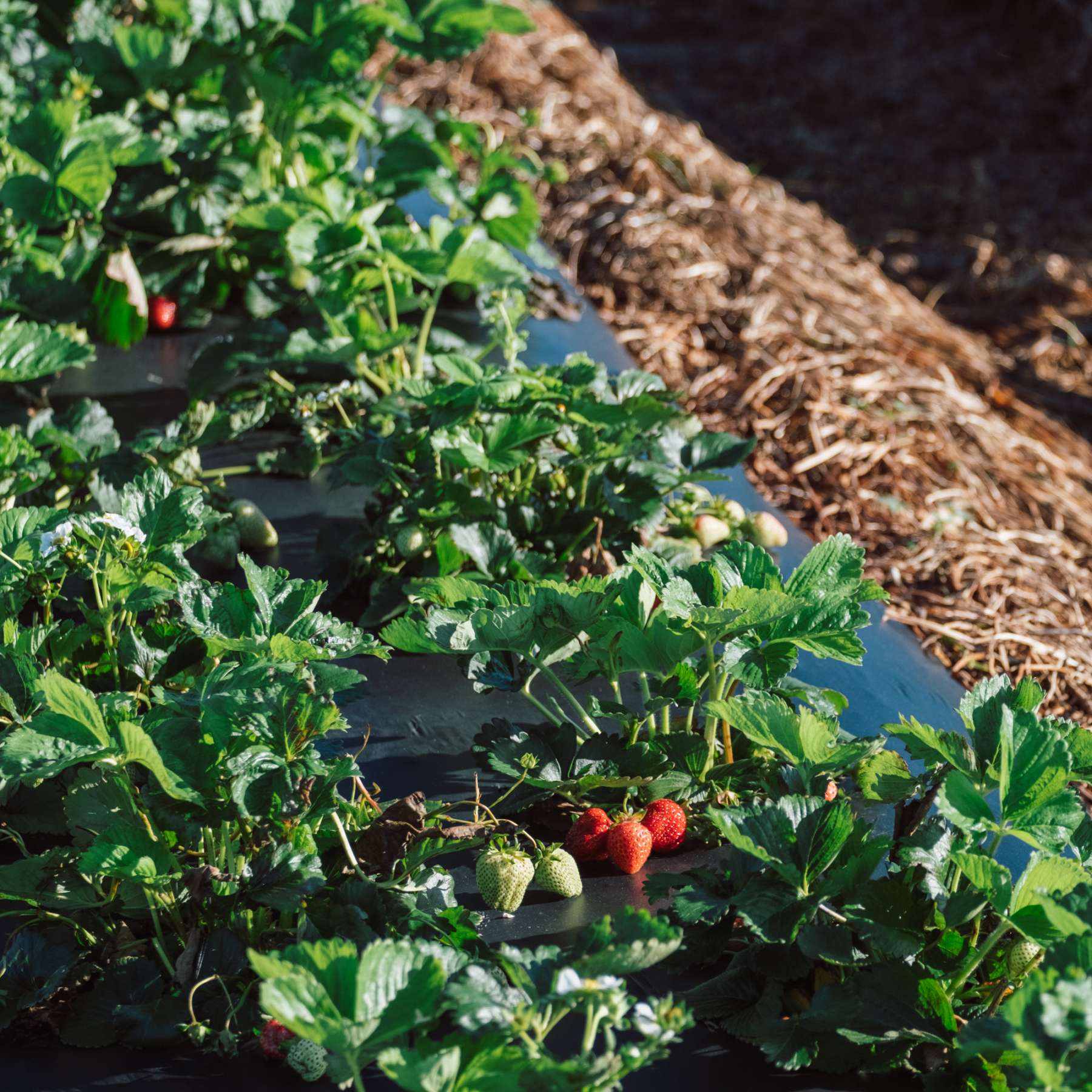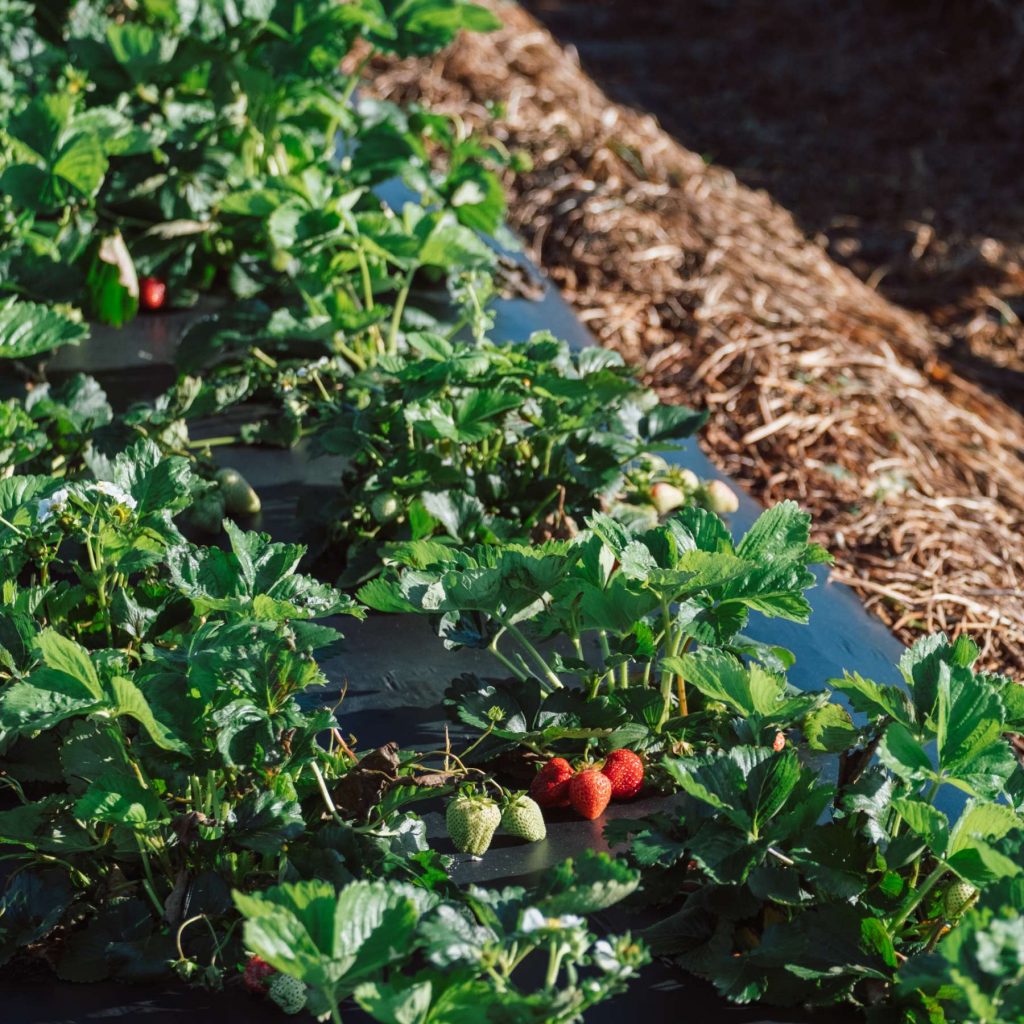 Hello everyone,
We've been planning/hoping to open the Pick-Your-Own strawberry patch at the end of this week. However things have turned out a bit differently than we originally thought they would and cooler temperatures have meant that the strawberries have been slower ripening.
There are some ripe berries in our PYO patch, but not tons of them like we need before we can open normally.
So, here is the plan.
Tomorrow, Saturday May 2, we could definitely use a small number of pickers to cruise through the PYO patch and pick the ripest berries. As I said above there aren't sufficient quantities for us to be able to open regularly, so if it works for you to come out tomorrow between 4 p.m. and 5:30 p.m. to pick, we will be randomly be choosing 20 people and inviting them to come and pick during that 1.5 hour slot. If you'd like to join that drawing fill out this form here, we'll stop taking entries at 5 p.m. today and email the selected folks as soon as we can after 5 p.m. Here is the form
With a warmer day on Sunday we do plan to open the PYO "normally" on Monday. Picking should be quite good by the middle of next week.
We are doing some things differently this year because of COVID-19. Read more about that right over here.
Strawberry pricing and details about the strawberries can be found right over here.
Always check the "Currently at the Farm" area on the home page of our website before coming out to the farm. We may need to close early for any of a number of reasons, or we may run out of pre-picked berries. We'll update the alert box in the "Currently at the Farm" area as soon as anything changes, here is a link to the home page.
We should have plenty of pre-picked berries today and tomorrow in the farm store. (If you wonder why we're able to offer pre-picked berries without opening the PYO patch, its because we have several varieties in the pre-picked patch that are ripening a few days ahead of our main PYO variety. )
Finally, I just want to mention again, please, please, please, check the "Currently at the Farm" section on our website home page before coming out, we'll keep that updated throughout the day.
Thank you all for your patience, we're ready to dive into strawberry season as well!
Have a great Friday!
Hours Saturday May 2, 2020
The Farm Store will be open with tomatoes, jams, jellies and pre-picked strawberries from 10 a.m. – 5:30 p.m.
The PYO Strawberry Patch will be open (only to those who are selected randomly from the entries in this form) from 4 p.m. till 5:30 p.m.
Hours Next Week & Throughout the Strawberry Season
Monday through Saturday 8 a.m. till 7 p.m.