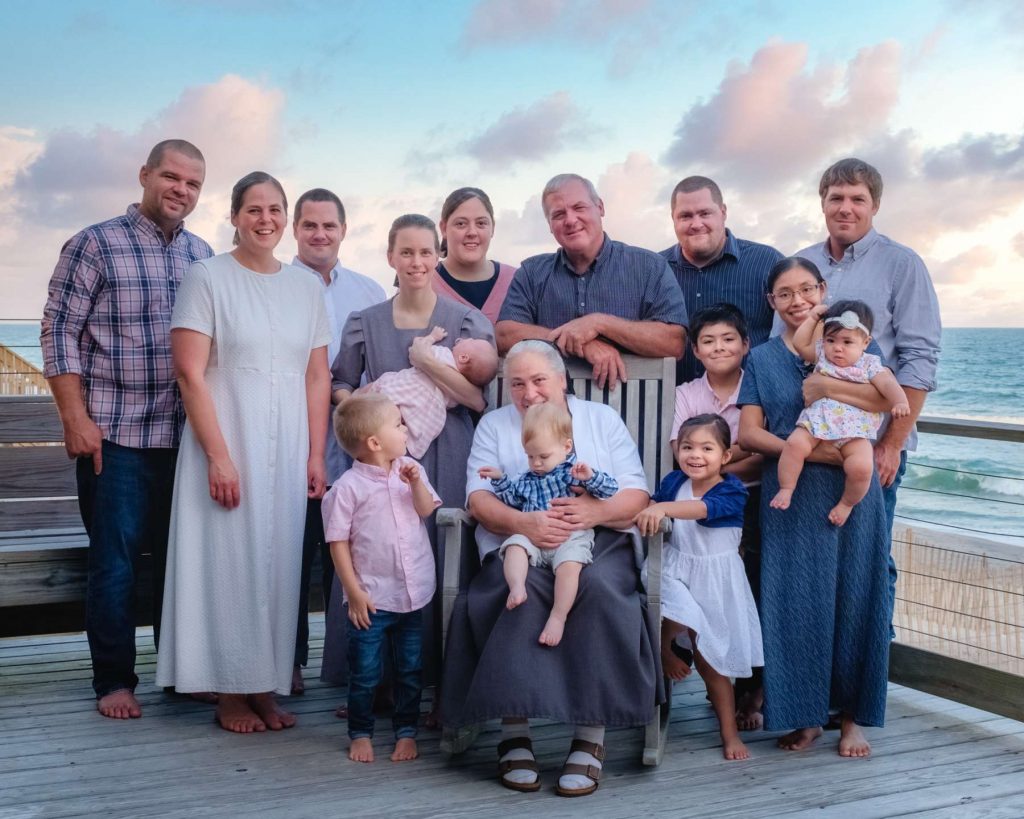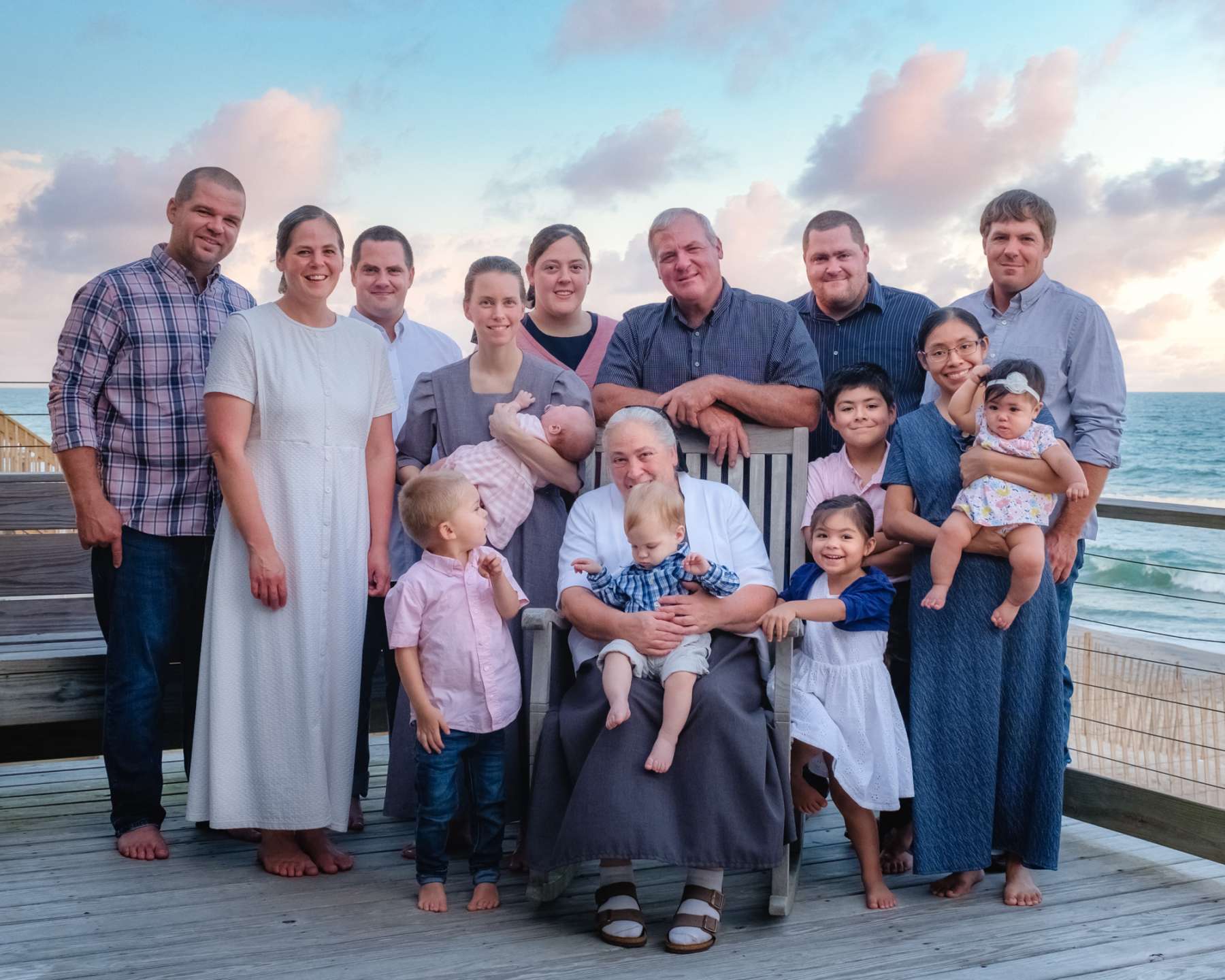 When Ernest Yoder, Delvin's father, turned the dairy herd over to his son, built his first greenhouse, and started growing hydroponic tomatoes in 1994 he likely never thought that one day the cows would leave and tomatoes would stay as the main farm product.
He said that he just wanted a warmer place to work in the wintertime! He and his wife Lovina's love for growing plants made them a natural team in the field of hydroponic production. 
Tomato marketing in the early years was mostly wholesale. However, as more and more people learned about the greenhouse on Browns Mill Road with the juicy, homegrown tasting tomatoes, retail sales increased significantly.
After Ernest's eyesight failed Delvin and Barbara took over the original greenhouse, built a second, larger greenhouse, and added a retail salesroom to accommodate the numerous on-farm customers.
And sure enough, after 59 years of milk production, in early spring of 2011, the dairy herd did leave. Among the reasons was the need to devote more time to tomato production with an expanding customer base.
Diversification continues with several other enterprises requiring plenty of family involvement. Son Lowell and wife Juanita are responsible for the juicy Chandler and other varieties of strawberries picked and sold here. Eldon is our tech and communication guy, along with designing and cutting our 12-acre corn maze. 
Fall Agritourism, involving the maze and a large variety of pumpkins, gourds, etc. sold at the large brown tent by the corn maze, is increasingly popular. The Farm Store is Barbara's domain where, along with tomatoes and strawberries in season, we stock numerous jams, jellies, pickles, honey, etc. and etc!
A commercial beef herd and soybean production combine to absorb any extra energy left after these projects.
Ernest and Lovina Yoder, the original tomato growers, have been gone now for several years. Our goal as a family is to emulate the Godly heritage we have received as well as to continue serving as stewards of this piece of Campbell County ground that they were glad to call home.
We all recognize and are blessed with the legacy that has been passed down, enabling us to participate in this new adventure of feeding our neighbors, near and far.