Just so you know, this post is fairly old… as you read it, know that any prices/dates/hours displayed here may no longer be correct. For the most accurate information head over to our home page for hours and then select different offerings from the home page for specific information around those things.
Thanks!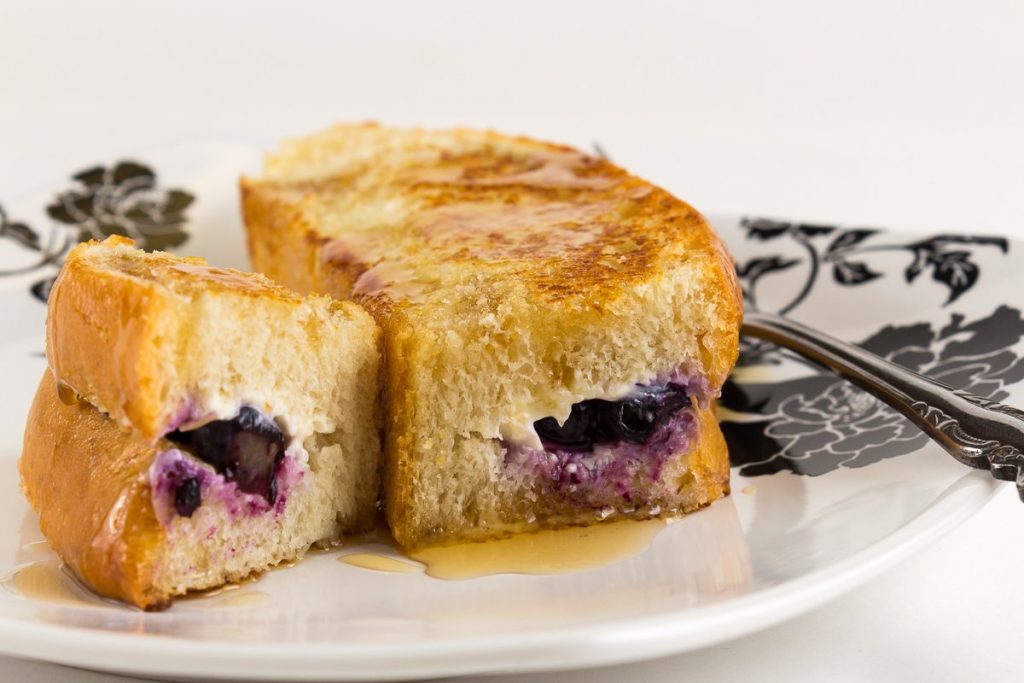 Good evening everyone!
Back this evening with another recipe…
Sausage and Cheese Stuffed French Toast
Ingredients:
Sausage fried and crumbled
Loaf of Italian Bread or French Bread
Shredded cheddar cheese
Scrambled eggs, optional
2 eggs, beaten
1 C. milk
Directions: Make ¾ in. slices of bread without cutting through the whole loaf. You want to create "break pockets" that will be easy to fill. Assemble "sandwiches" by placing crumbled sausage and shredded cheese in your bread pockets. Mix beaten eggs and milk together. Dip assembled sandwiches in milk mixture and fry like regular French toast. Fry till both sides are golden brown.
*You can also spread bread pocket with cream cheese and fill with frozen/fresh blueberries. Dip in egg mixture and fry till golden brown. This is delicious topped with maple syrup.
You can download a pdf of the recipe right here.
Hope you enjoy it!