Just so you know, this post is fairly old… as you read it, know that any prices/dates/hours displayed here may no longer be correct. For the most accurate information head over to our home page for hours and then select different offerings from the home page for specific information around those things.
Thanks!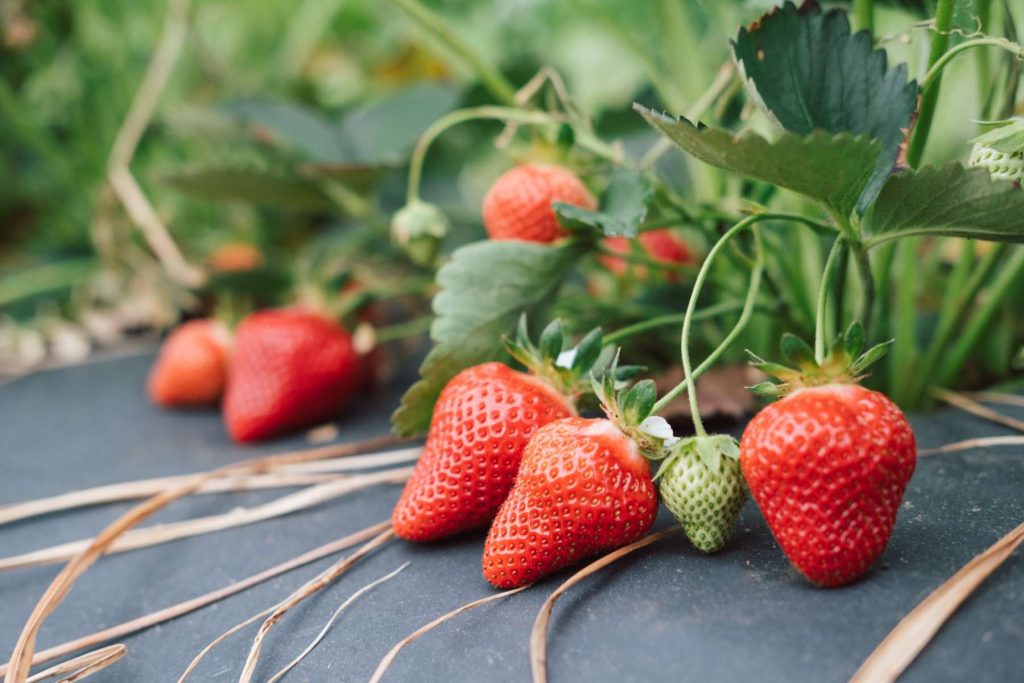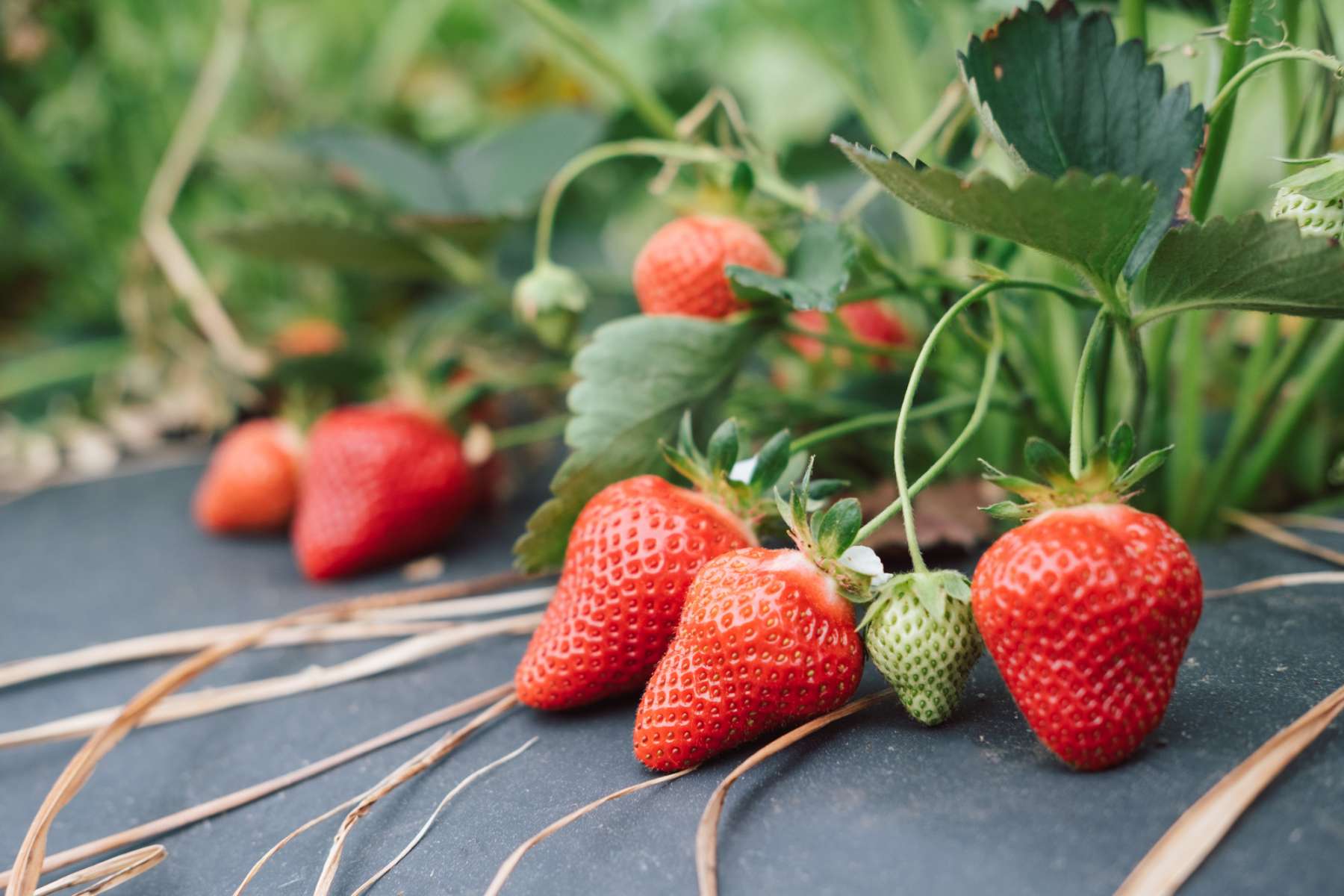 The 2021 Strawberry Season is almost here, so it's time to share some details about how the season will work this year, and the schedule for the Pick Your Own strawberry patch as we start the season.
A Few Things to Note
Pricing this year will be by volume again (like it was last year). You'll pay for how many strawberries you want to pick before going out to pick them. You can find pricing details right over here.
In the past couple of years, we've had to pivot fairly quickly some days. It is always a good idea to check the "Currently at the Farm" area on the home page of our website before coming out to the farm. We may need to close early for any of a number of reasons, or we may run out of pre-picked berries. We'll update the alert box in the "Currently at the Farm" area as soon as anything changes.
PYO Patch Schedule
Tomorrow, May 1, 2021, we plan to have the PYO patch open from 10 a.m. till 2 p.m. The strawberry plants are still easing into production, so the picking will be fair, but not as good as it will be as we continue into the season.
Starting next week, and through the remainder of the strawberry season, the PYO patch will be open Monday through Saturday 8 a.m. till 7 p.m. Unless something comes up and we need to close early or close for a full day due to weather or for ripening. Please check the home page of our website for current conditions/updates before coming out to the farm.
I believe that covers everything. If you have questions, the best way to get in touch is via message on Facebook / Instagram or by emailing [email protected]
You can follow our season as it progresses in any of the following places.
Thanks everyone!