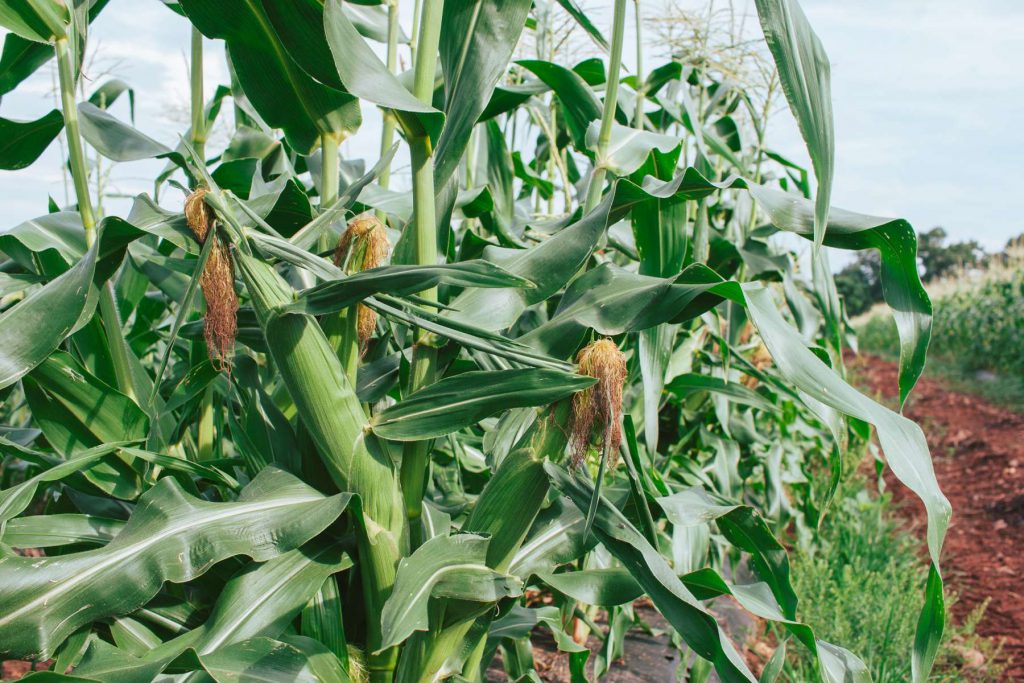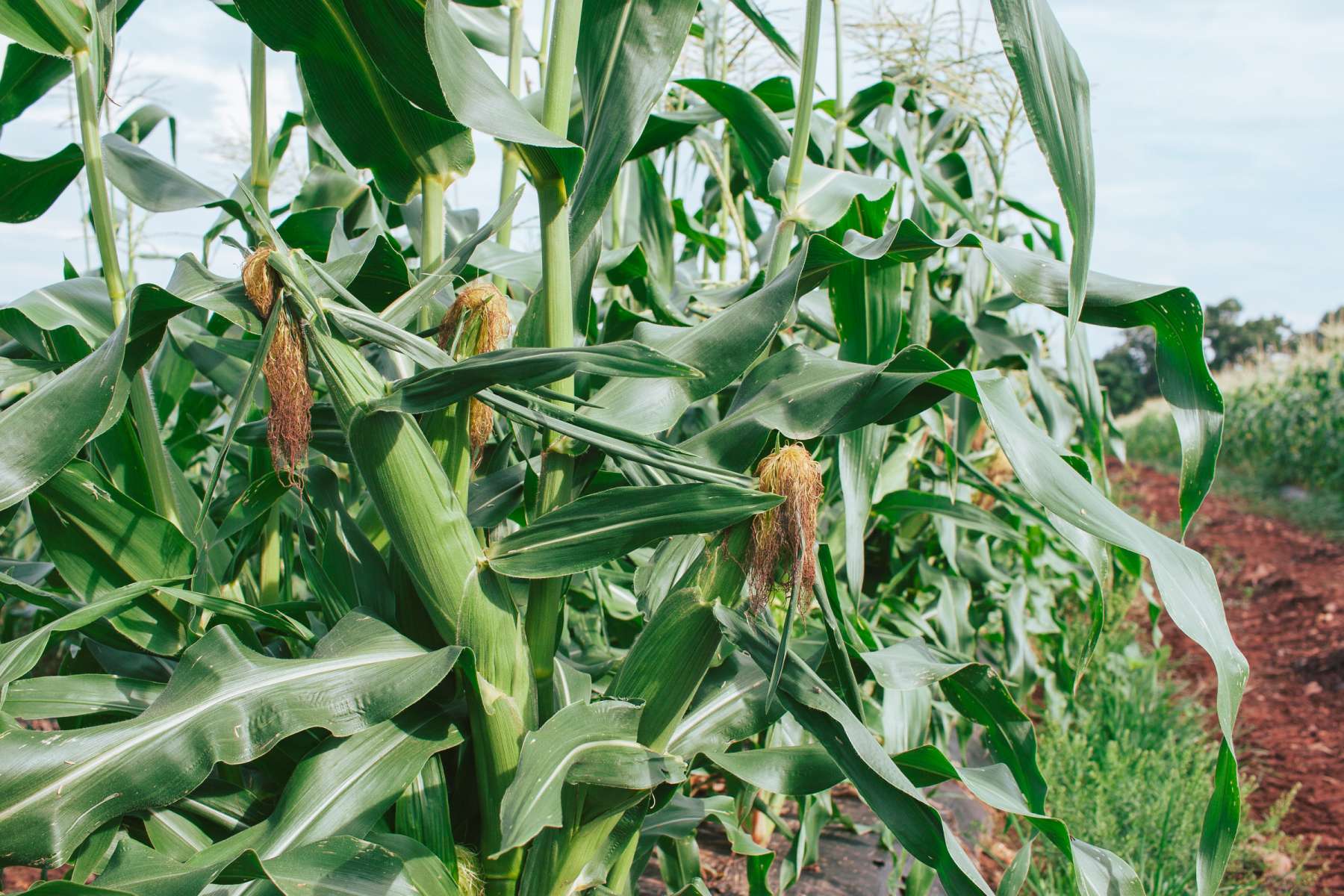 Our Sweet Corn Season is over for 2023. We should have more again in 2024!
Follow us on Facebook or Instagram to get updates about all things related to the farm.
Each year we grow a fairly good plot of sweet corn. The sweet corn we've been growing the last number of years is a bicolor variety called Kickoff. We've been quite happy with how it produces and the delicious sweet taste.
Usually, the sweet corn season starts in early July.