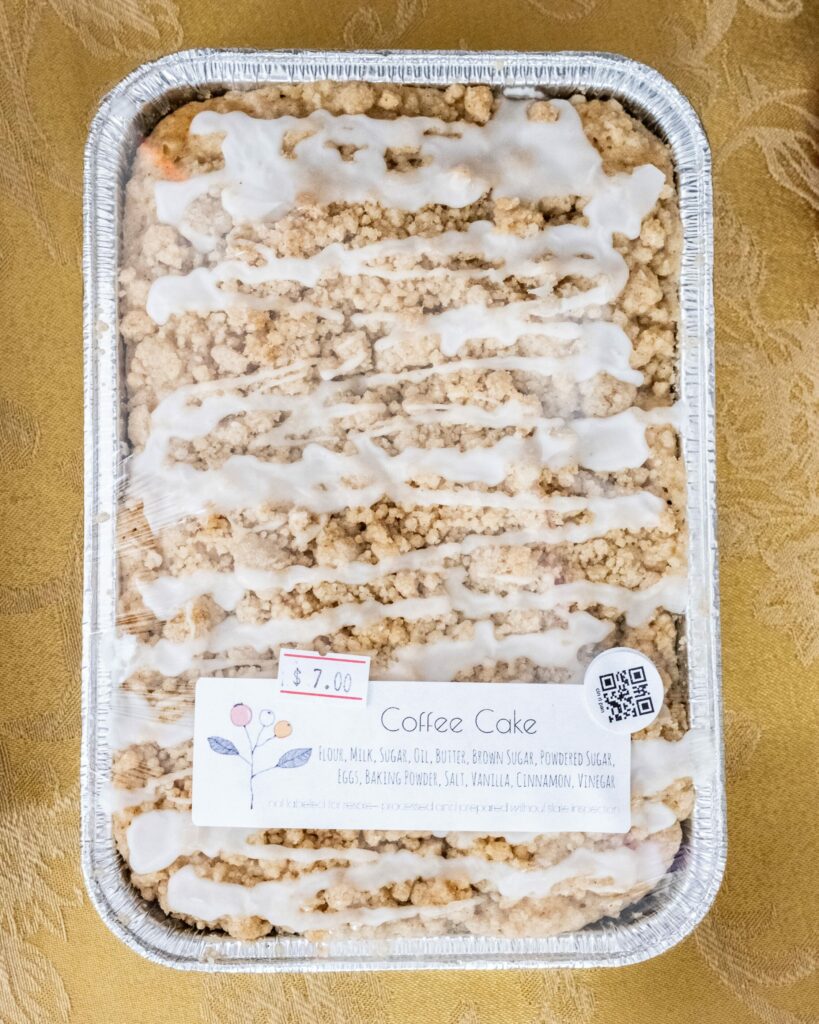 The above images are of some of the items available… I don't have pictures for nearly all of them 🙂
The deadline for 2023 Thanksgiving orders has passed…
A Few Things Before You Order
Orders will close at 7 a.m. on Thursday, November 16, 2023
Some items are limited. I'll remove items from the order form as the limits are reached.
Orders need to be picked up on Wednesday, November 22nd between 10 a.m. and 5:30 p.m.
Here is how the order process will work.
Fill out the form below.
We'll send you an email on Tuesday, November 21, reminding you that you'll need to pick up your order the following day, November 22 between the hours of 10 a.m. and 5:30 p.m.
You will come to the Farm Store (1134 Browns Mill Rd, Rustburg, VA) to pick up and pay for your order.